Every destination has its own attractive appeal for its culture, traditions, adventures, eateries, accommodations, scenic landscapes of nature, and much more for tourists. There might be a long list of places situated all around the world in your mind that fascinates you for spending your vacations. The thing that hampers your travel can be budget constraints. Well, there are many wallet-friendly locations for traveling around the globe, but we have rounded up some top cheap destinations for 2022 in this article. Skimming through below can make your travel decision quite easier.
1. Laos
Laos is one of the most beautiful and cheapest countries in Southeast Asia that beholds utter magnificence in its landscapes. It offers plenty of amazing activities to its tourists for eternal enjoyment. One of the most beautiful waterfalls in the world named Kuang Si is located here. Tiger balm massage is said to be a specialty of this stunning place. You can also experience tubing across the Vang Vieng river. Vientiane, the capital of Laos, is a worth-checking spot owing to its few temples like Golden Pha That Luang and Wat Si Saket. Accommodation is a little bit expensive if we compare it with other Southeast Asian countries, but food and other activities are quite cheaper.
2. Vietnam
Vietnam is another Southeast Asia country that amazes the world with its beauty quite cheaply. This place is famous for its street food that offers a superb combination of shank of pork, rice noodles and delicious soups from as little as $1.50. Biking is a good option for moving around here as there are busy roads packed with fast-paced vehicles. You can hire a bike service from as little as $0.50 per 2 kilometres. You can also grab fine accommodation in Vietnam at cheap rates.
3. Cambodia
Another cheap location in southeast Asia is named Cambodia. This place also serves the tourists with its entertaining style. You can spend quality time here while doing multiple activities like visiting the ancient temple Khmer and sightseeing the palaces, and museums of Phnom Penh- the capital of Cambodia. You can have a satisfying meal here from just $1 and stay in a elegantly furnished hostel from just $4. Cambodia also gives a chance to its tourists to become part of the volunteer programs in which they can teach and offer digital marketing activities.
4. Indonesia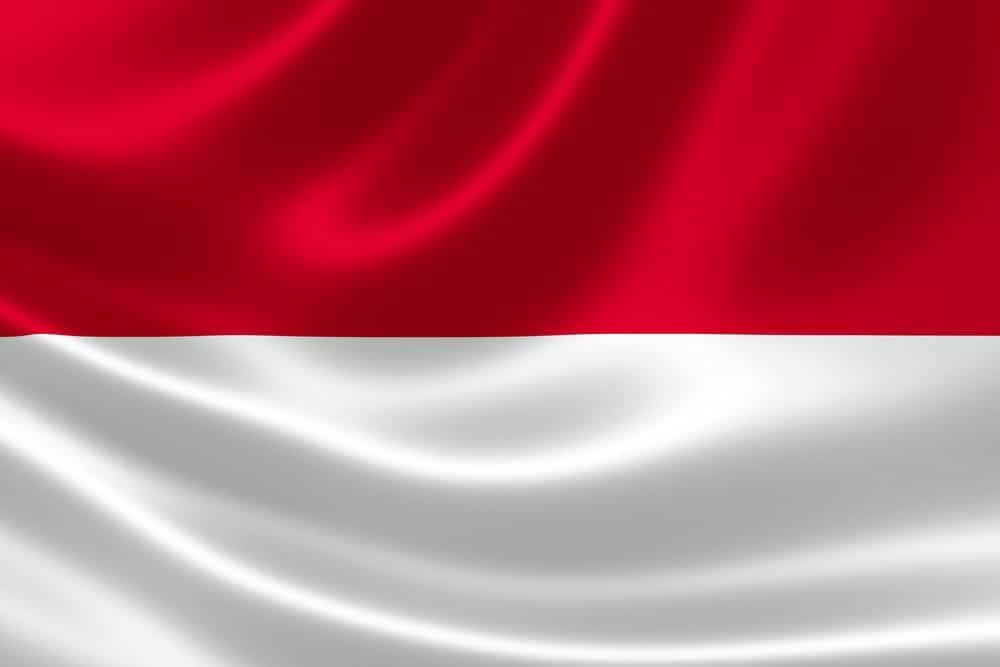 Indonesia- the place of the Islands- witnesses the ultimate glamor in its surroundings. Located in Southeast Asia, it offers diversity to visitors in the form of its multiplicity of Islands, the most popular of which is the Island of Bali. Due to the outnumbering of islands, it is advisable to make a list of a few for sighting to make your inner fully satisfied at a nominal budget instead of hopping haphazardly and incurring excessive costs. Besides Bali, the islands of Lombok, Sumbawa, and Java are worth seeing. You can easily spend a day in Indonesia for just $20 to $30 which includes eating at fine cuisines, and spending a night at guesthouse.
5. Northern Thailand
If your heart desires to wander around the beauty of Thailand but your budget hinders you from doing so then move towards the northern side of it which is comparatively quite cheap, almost half in rates as of the southern part. You can have the pleasures of enjoying street food, eating pad Thai, gazing at the dorms of Pai, and Chiang Mai, visiting the gorgeous White Temple, trekking, or renting a car for day trips on the most affordable budgets. A total of $30 per head is needed for grasping the utmost delight of this place.
6. Colombia
Colombia situated in South America is a place of real splendour but often remains unnoticed. The picturesque visions of its coastline beaches or marine, the alluring architectural buildings, the historical setting of inland villages, and the activities make this place a pack of enticement. The main things to do here include volcanic hiking, snorkelling along beach shores, discovering Cartagena, and Medellin, and having a tour of coffee plantations for the source of ultimate joy. It can pay just $10 per head for spending a day lavishly here.
7. Morocco
Morocco is another North African country that has been highlighted among the cheapest destinations for traveling in 2022. Marrakech city of Morocco has much inside it to be explored by tourists. It takes you to the wonders of the Atlas Mountains, Sahara Desert, and unveiling Medina. The Blue City of Chefchaouen has an absolute magnetism that attracts a bulk of tourists at different intervals. Besides these, the culinary experiences can amaze you quite cheaply, and you can get residence here at the cost of just $10 approximately on a per night basis.
8. Nepal
Nepal is the most affordable country pertaining to food, transportation, accommodation, and activities around the globe and is best suited for all with limited budgets. It will only eat up a small chunk of your pockets and rejoices you to its maximum capacity. There are many guest houses available at a nominal range that give fine accommodation to families or couples. Besides this, you can have leisurely home-cooked hygienic food from street cafes that can give you optimum gastronomic satisfaction. It can cost around $28 for one day of touring and if trekking is done, add an extra $15.
Final Words
Nature has gifted us massively in the form of outstripped locations that encapsulates the great magnificence, and uniqueness in it. Every country has a distinct style of entertaining its visitors. There is a categorisation from cheap to pricey destinations that opt for tourism each year depending on the budgetary limits. The few places discussed above can be the choice of many who are concerned about paying huge amounts for their leisure.
Source Links
https://www.bemytravelmuse.com/the-cheapest-destinations-to-travel-to/
https://www.worldpackers.com/articles/cheapest-countries-to-visit